Top 10 Millionaire Footballers Who Retired Poor
The Footballers Who Retired Broke/poor: Football is a very lucrative sport. There's no doubt about that. Footballers are known to spend vacations on yachts and cruise in flashy cars.
The influx of money into football as a result of the increase in the sport's popularity has led to a massive increase in players' salaries. And salaries will only be on the rise.
By the time a player retires, he should have earned enough money to set him up for life. He should have no problem financially.
Some footballers are known to invest their money in different businesses. Cristiano Ronaldo, for example, has a chain of hotels as well as an underwear and clothing brand.
That is a man that's thinking of life after football, right? There are several cases where players become broke despite earning exorbitant salaries during their playing days.
Talk about poor financial management. Or not. Some ended up being broke as a result of divorce. Well, let's take a quick look at Top 10 Millionaire Footballers Who Retired Broke [ Poor ]
10. Ronaldinho, Brazil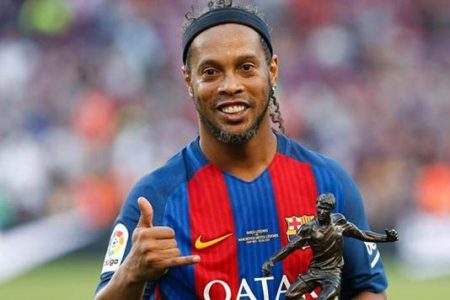 Throughout his career, he was deployed as a forward, a winger, although he usually played as a classic no 10 in an attacking midfield role.
Ronaldinho was very successful as a footballer as is one of those footballers you'd never imagine would go broke.
He's a total genius and has two FIFA World Player of the Year awards as well as two Ballon d'Or awards to show for it. And he played for top clubs such as Barcelona and AC Milan. So money shouldn't be a problem for him.
Ronaldinho is popular for his extravagant style which is mostly the reason for his bankruptcy. He was also heavily fined for illegal construction in a protected area in Brazil.
And there were reports he had only £5 in his bank account sometime in 2018. Top 10 Millionaire Footballers Who Retired Broke [ Poor ]
9. Paul Merson, United Kingdom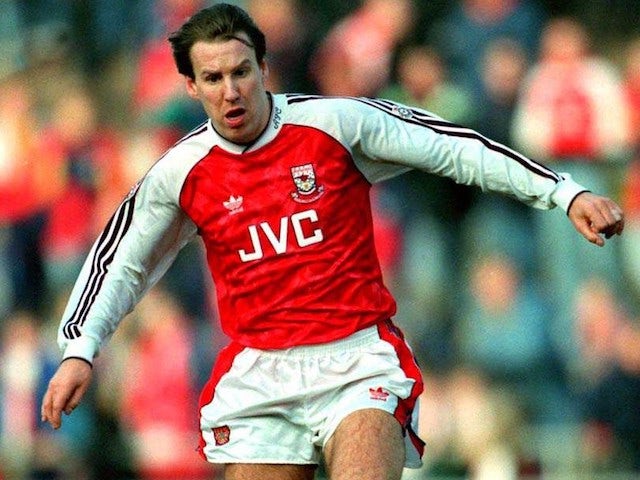 Originally a forward, Merson enjoyed success as an attacking midfielder and playmaker later in his career. He played for a number of clubs, of which Arsenal is one of them.
He earned a sizeable amount of money and should have enoughy money to set him up for life. Or so we thought.
There are very few things that burn money faster than gambling, alcohol, and drugs. And yet, Paul Merson did all three of them and blew a staggering £7 million fortune as a result.
His first marriage crumbled under his recovery from drug addiction and alcoholism. Merson was involved in a car crash with a lorry on the M40 near Warwick, UK, and arrested for drink-driving sometime In 2011.
He's now in a good place as he's currently a pundit for Sky Sports and he gave an interview about how gambling addiction has affected his life. He was praised for being honest in the interview.
8. Diego Maradona, Argentina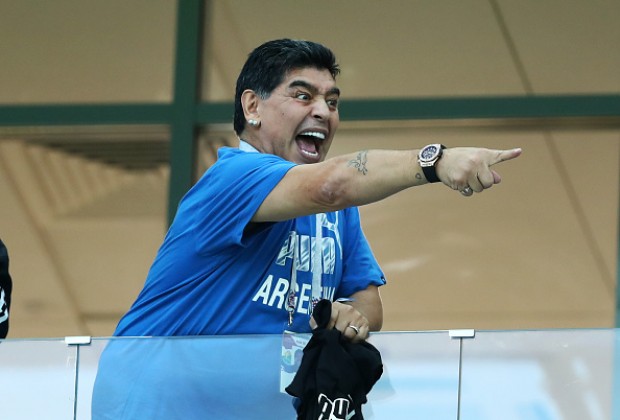 The Argentina icon is a man followed by controversies. There is his famous 'Hand of God' goal and many reports of drug use.
Maradona, however, had to file for bankruptcy in 2009 after the Italian authorities declared he owed €37 million in unpaid taxes and penalties.
[viralBoostButton button-text="
SHARE TO 3 GROUPS
" whatsapp-button-text="Share on WhatsApp" message="Put to sent to whatsapp her" pop-message='
Please share to 3 GROUPS on Facebook or WhatsApp
' pop-title='🙏🏼 SHARING IS CARING 🙏🏼']
7. Brad Friedel, United States
In 2007, Friedel launched his football academy but had difficulty retaining and obtaining corporate sponsorship after the 2008 financial crisis, however, and closed in 2011.
In January of that year, Friedel filed for bankruptcy protection in the United Kingdom as a result of debts arising from the academy.
6. John Arne Riise, Norway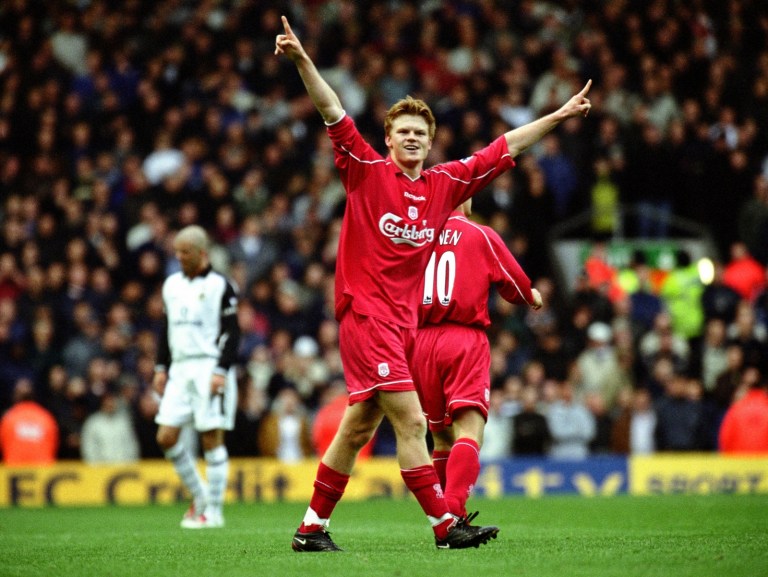 Riise's case is entirely different as he was declared bankrupt when he was still playing for Liverpool and reported to be earning around £50,000 per week.
An unpaid debt of £100,000 and a case involving a £3 million fraud in Norway are the reasons behind his bankruptcy then.
He also enjoyed considerable success in his career as he won the Champions League with Liverpool, among other honours.
5. Keith Gillespie, Northern Ireland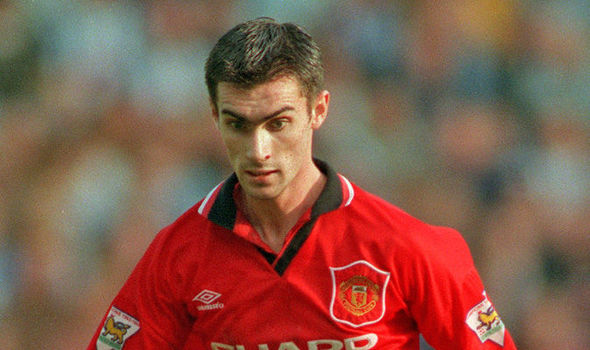 Gillespie started his career at Manchester United and looked like he was going to conquer the world. On 1 October 2010, Gillespie was declared bankrupt by Belfast High Court.
He estimated he lost over £7 m to his gambling addiction. In 2013, he released his autobiography called How Not to Be a Football Millionaire in which he describes his gambling addiction.
The book contains a lot of financial wisdom and you can check it out whenever you need financial advice.
4. Lee Hendrie, England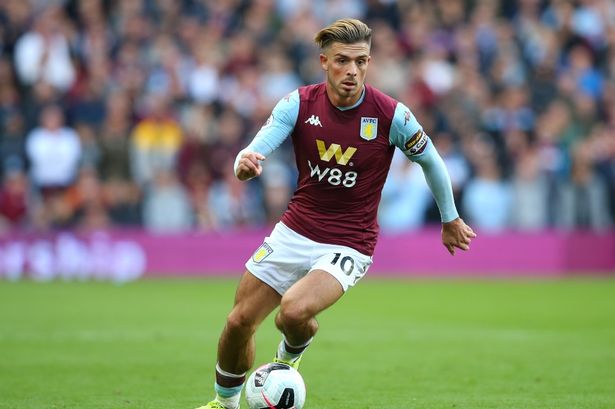 Hendrie had a good run in his career and played at Aston Villa for 11 years However, he was declared bankrupt on 27 January 2012, by Her Majesty's Revenue and Customs at the High Court.
During this time, Hendrie twice tried to take his own life. He's now an ambassador of Young Minds and director of Footie Bugs.
3. Eric Djemba Djemba, Cameroon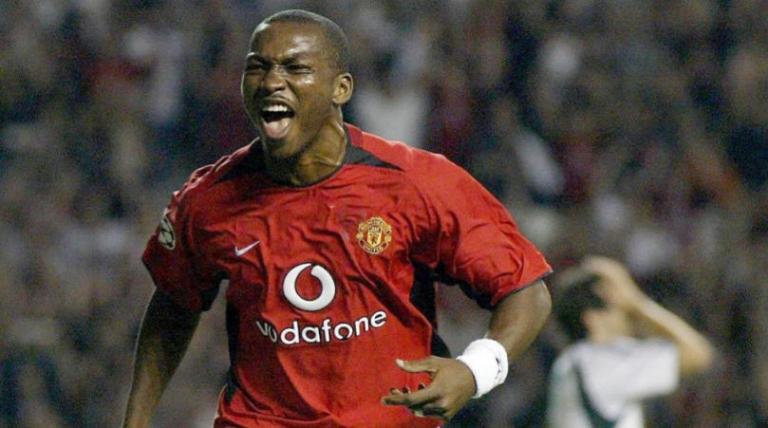 Eric Djemba Djemba played for a number of clubs during his career, the most notable being Manchester United. Djemba Djemba has a love for the good things in life and spent most of his money on flashy cars and other luxuries.
He declared himself bankrupt in 2007, although he was still under contract to Chennaiyin FC then.
So he should be in a much better place by now.
2. David James, England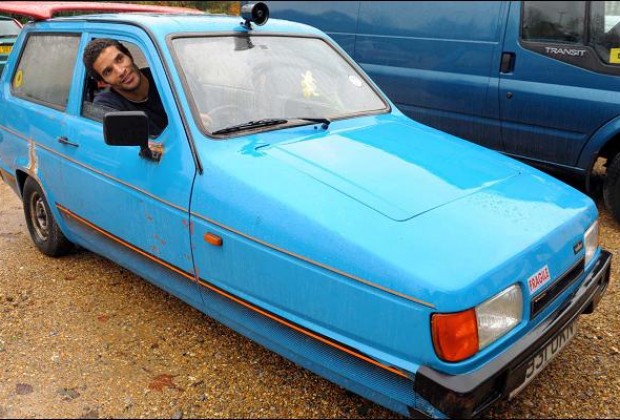 David James was reported to earn about £20 million from his career. With that amount of money, he was supposed to live happily ever after. Or so we thought. A costly divorce in 2005 was the beginning of bankruptcy for James.
He accumulated many debts and courts ordered him to sell his sports memorabilia, DJ equipment, and a Vauxhall Astra van when he was unable to pay his creditors.
It was indeed heartbreaking to see James sell his possessions.
1. Celestine Babayaro, Nigeria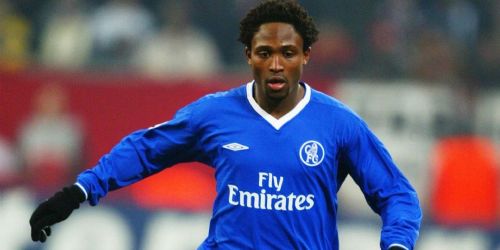 Celestine Babayaro had a good football career. He was a member of the Nigerian squad that won the gold medal in the 1996 Olympic games in Atalanta.
He played for a number of clubs in his career and English clubs Chelsea and Everton were among them.
However, he was officially declared bankrupt in 2011 after he was charged to court by his creditors who wanted their money back.
A neighbour once commented on how things seem to have changed for worse for Babayaro. According to the neighbour, Babayaro can no longer maintain his beautiful house. It's truly saddening to see things change for worse for Babayaro.
Top 10 Millionaire Footballers Who Retired Broke/poor- Newshub360.net
CHECK THIS OUT:
♦ Top 20 Highest Paid Footballers in South Africa 2023
♦ Top 20 Highest Paid Footballers at Mamelodi Sundowns 2023
♦ Top 20 Highest-Paid Footballers at Kaizer Chiefs [ Billiat is 2nd ]
♦ Top 20 Highest Paid Footballers at Orlando Pirates 2023
♦ Top 20 Highest Paid Footballers at Supersport United 2023
♦ Top 20 Highest Paid Footballers at Royal AM 2023
♦ Top 10 South African Footballers Who Went Broke After Retirement
♦ Top 10 Richest Football Club Owners in South Africa [ Motsepe is 2nd]
♦ Top 10 Most Expensive High Schools in South Africa 2023
♦ Top 10 Richest Football Clubs in South Africa
Credit : www.Newshub360.net