Itumeleng Khune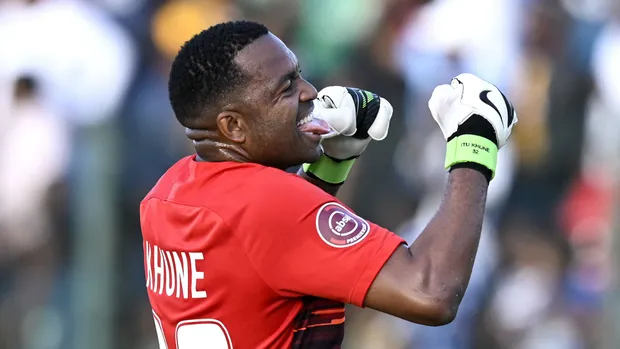 Khune entered the professional ranks as a youngster in 2004, but it wasn't until 2007 that he truly distinguished himself as a goalkeeper in South Africa.
At the time, Brian Baloyi was regarded as one of Kaizer Chiefs' top goalkeepers. However, soon after Khune joined the team, things quickly changed, and now, after 13 seasons in the PSL, the 32-year-old is still regarded as Amakhosi's greatest.
---
Cyril Nzama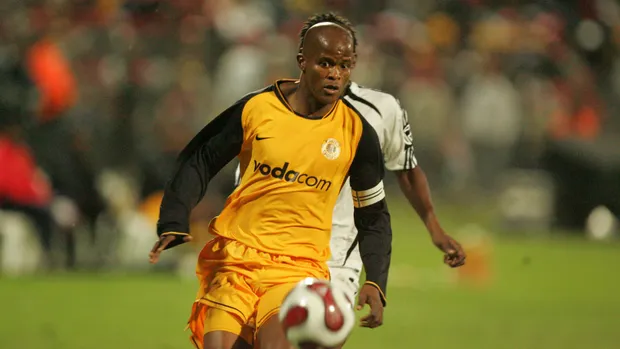 Even though Jimmy Tau and the late Sizwe Motaung were excellent right fullbacks for Amakhosi, Nzama's dedication and service to the team between 2000 and 2008 cannot be questioned.
He was powerful, quick, and had the ability to move up and down while making accurate tackles.
---
David Obua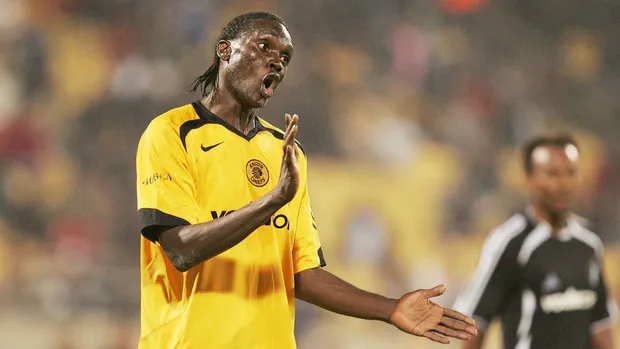 The left-footed Ugandan player excelled not just as a defender but also by overlapping and controlling the left side of the field.
Obua would provide a few significant goals for Amakhosi, particularly in crucial games when the majority of players frequently go missing.
---
Patrick Mabedi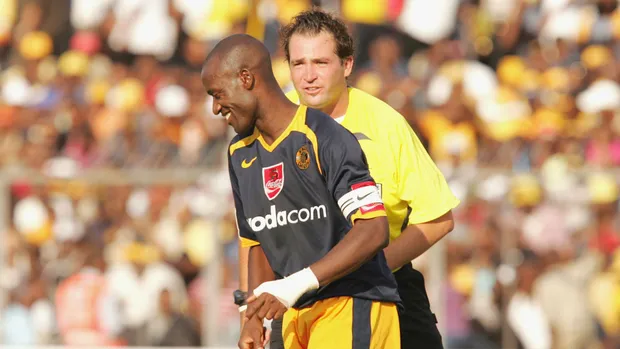 A club icon and a soldier who never shied away from risking his life for the team.
During his eight years at Naturena, Mabedi devoted his whole football career to Amakhosi. After helping the team win the African Cup Winners' Cup in 2001, he is widely recognized as the finest captain of his period in the PSL.
---
Tinashe Nengomasha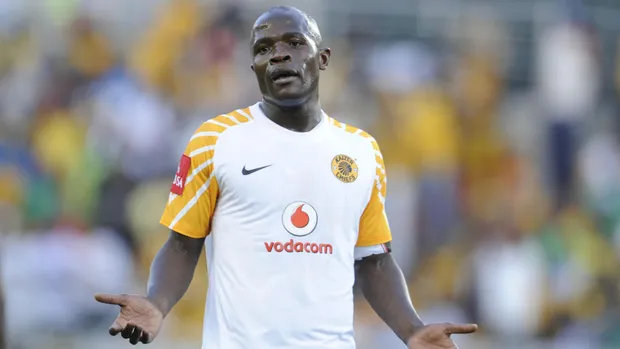 Nengomasha was lovingly referred to as "The General." He won several titles for Kaizer Chiefs during his ten years there, and his time there was nothing short of successful.
He was a notable destroyer that the team depended on in midfield. Nengomasha was unquestionably the finest in his field, and the Chiefs haven't yet found someone with comparable skills.
---
Doctor Khumalo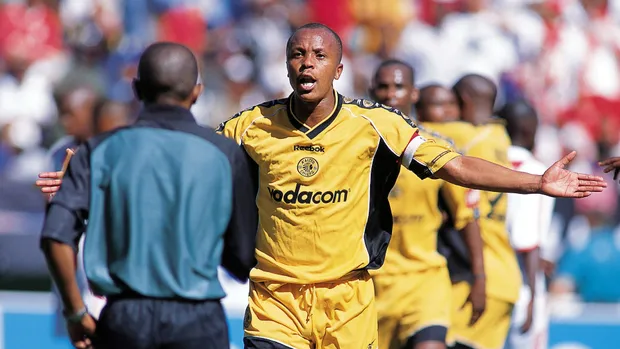 There's no need to introduce Khumalo. a superb ball-handler, a thinker, a creator, and a goal scorer. For what he accomplished throughout his time, the midfielder is still regarded as one of the club's most revered legends.
Many Amakhosi supporters were shocked by his retirement in the early 2000s, although he had already established himself in the PSL.
---
Siphiwe Tshabalala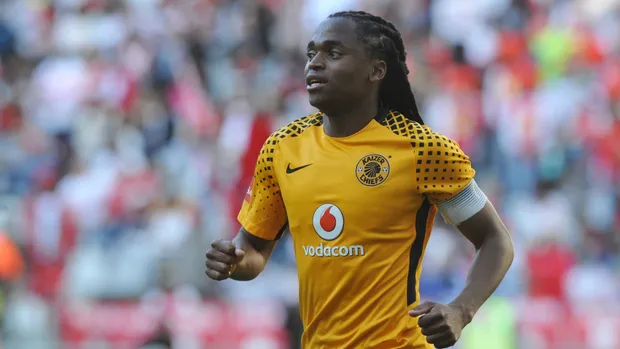 Shabba joined Chiefs in 2007 as a relatively unknown player and departed the team ten years later as a club icon.
Although he is sometimes criticized for his inability to use his right foot, he has a left foot that is skilled, and after scoring for Bafana Bafana against Mexico at the 2010 World Cup, he became a household name not just in the PSL but around the entire world.
---
Arthur Zwane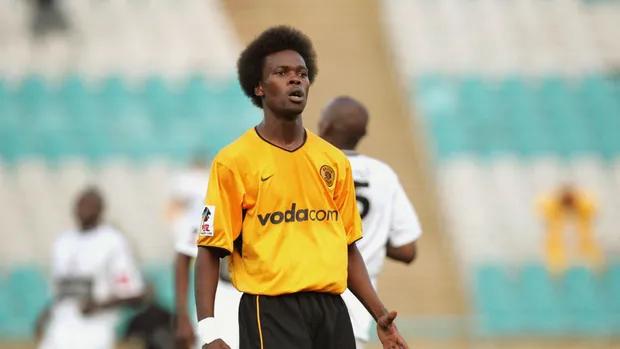 After an explosive start to his professional career, Zwane moved to the Chiefs, where he developed to his full potential while working with several coaches.
He was one of the top right wingers in the nation because of his speed and ease with which he could get past opposing defenders.
---
Jabu 'Pule' Mahlangu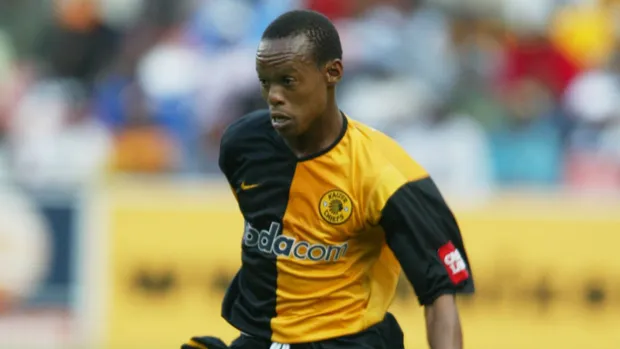 Apart from his problems off the field, Pule was simply amazing to watch when playing for Amakhosi. The nimble attacker's offensive skills, together with his flair, technique, and eye for goal, helped him become the icon that he is today.
His five-year tenure with the Chiefs was more of a challenging, but fruitful, journey.
---
Siyabonga Nomvethe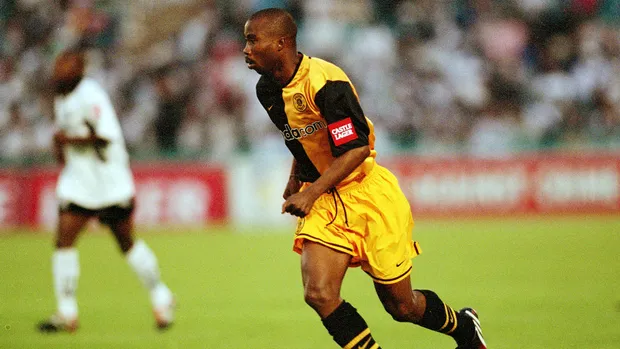 Nomvethe played every game for Chiefs from 1998 to 2001, despite the fact that the team did not win the league at that time. Before relocating abroad, he made several contributions.
Bhele said this week that he continues to receive calls from Chiefs supporters asking him to join the team again.
---
Collins Mbesuma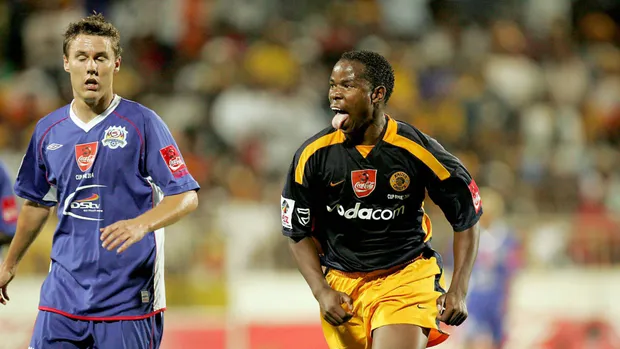 As he single-handedly assisted Chiefs in defending their league championship in 2005, the Zambian attacker stood head and shoulders above the competition in the mid-2000s.
He is still regarded as one of the best scorers to ever represent the Glamour Boys. In his final season with the Chiefs, he fell three league goals shy of Fani Madida's record with 25, scoring 25.
Mbesuma led Amakhosi in scoring that year with 35 goals overall.