South African Footballers with University degrees
South African Footballers with University degrees. Not a lot of soccer players see the need to get a qualification due to their profession.
The PSL clubs and the Department of Education have made it clear that it is very important for the soccer players to get any form of education so that they can be able to empower themselves to secure their future and children's future.
Many people find their future in sports. Since football is the most popular sport in the world, it is logical that young people choose it first of all.
The choice of football as a future career is justified, it is a good income, popularity and, as a bonus, a good physical shape.
Top 10 South African Footballers with University degrees
However, often, students who devote their lives to sports do not pay due attention to their studies.
It is important to understand that even if you see your future only in football, a diploma of higher education will not be superfluous anyway.
If you do not want to devote too much time to study, you can ask for help at the writing service writemyessayonline.com.
Most importantly, do not drop out of university. In this article you will find a list of world football players who have what we are talking about, higher education.
Here are Top 10 South African Footballers with University degrees.
Mokete Mogaila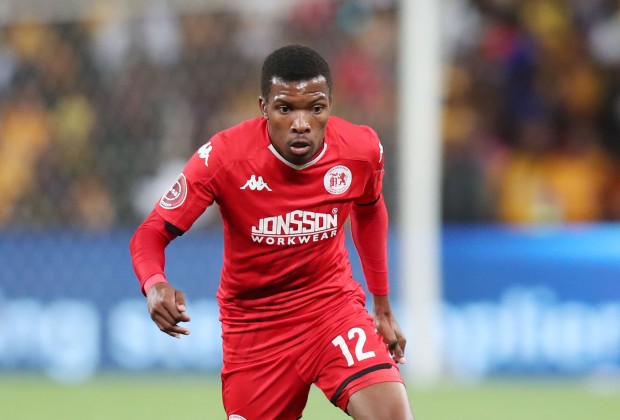 The Highlands Park speedy winger, Mogaila is prioritising his studies while playing top-flight PSL football as he is currently studying Mathematical Science majoring in Computer Science and Applied Maths at the University of Johannesburg (UJ).
The 24-year-old enrolled at UJ in 2017 and he was playing for the university in the Varsity Football Cup and Regional SAB League.
Given Msimango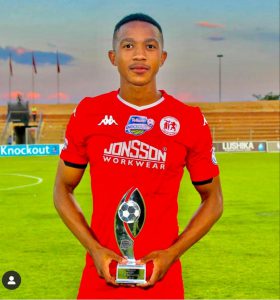 Mogaila's teammate Msimango at the Lions of the North is studying towards a BCom accounting degree, also at the University of Johannesburg.
Lehlohonolo Majoro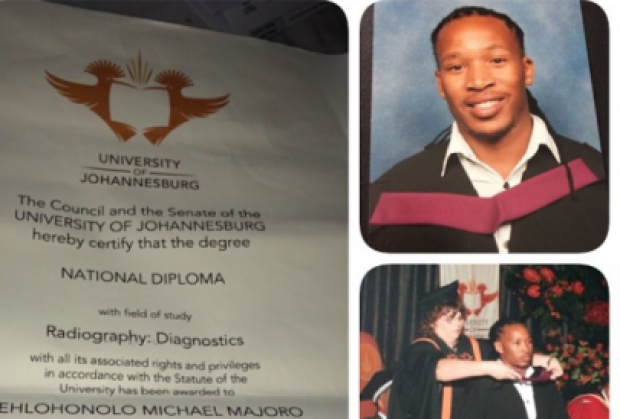 The ex Orlando Pirates and Kaizer Chiefs striker graduated as a radiologist from the University of Johannesburg years ago and practiced in Limpopo, before opting to play pro football.
Tiyani Mabunda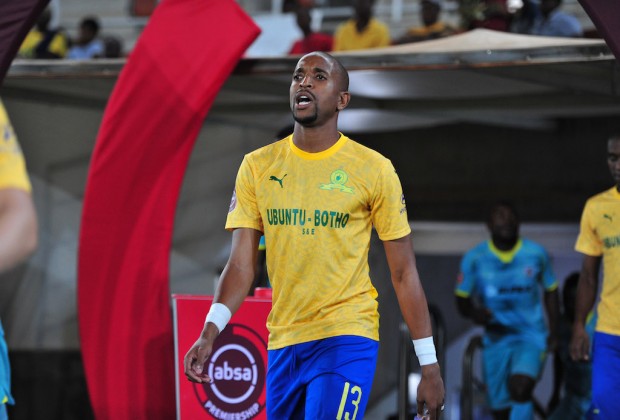 The Mamelodi Sundowns midfielder abandoned his studies back in 2010 at the Tshwane University of Technology (TUT) when he signed for Black Leopards but his mom encouraged him to finish what he started and in 2018.
while playing for Sundowns, he returned to TUT as a third-year Sport Management student.
Percy Tau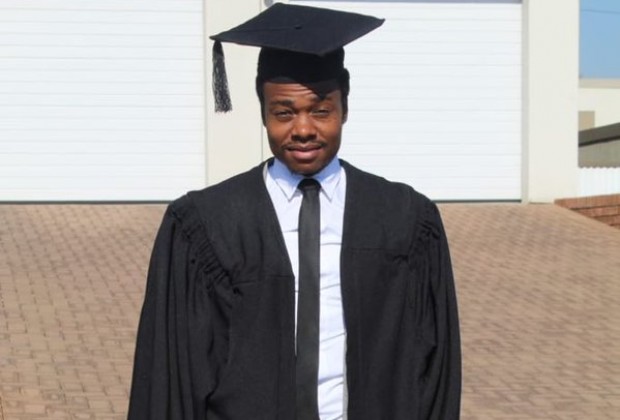 Despite having a busy football career, playing overseas, Tau completed his Bcom (Bachelor in Commerce) at Unisa at the beginning of the year.
The Club Brugge player is not quite done with his studies as he is currently doing a postgraduate degree in management, research strategic management.
Michael Morton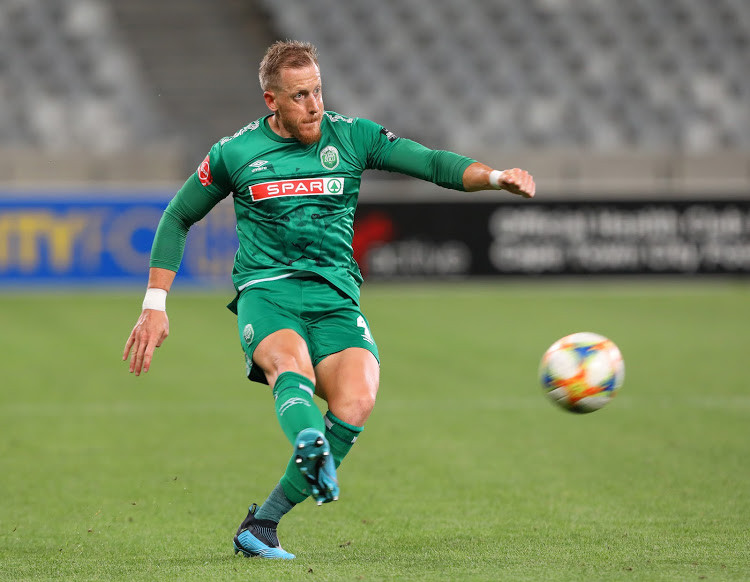 The Amazulu man enrolled at the University of South Africa (Unisa) in 2008, the same year he signed his first professional football contract at Orlando Pirates during the 2008/09 season.
During his studies, Morton went on to play for Bidvest Wits 2013. The defensive midfielder obtained a Bachelor of Commerce (Bcom) in Business Administration and Management in 2013 while playing for Maritzburg United.
Tefu Mashamaite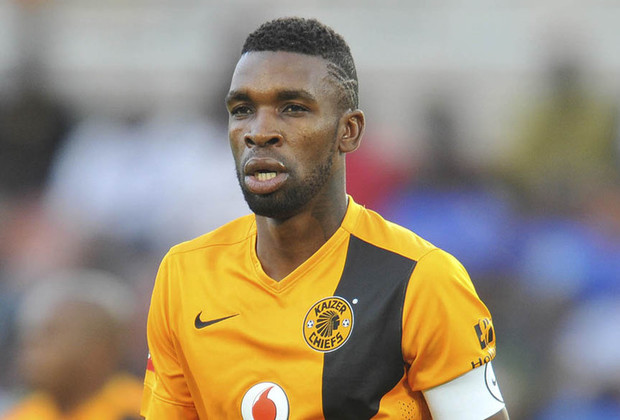 During his time at Bidvest Wits, Mashamaite studied and graduated in 2006 with a Bachelor of Arts in International Relations and Politics from Wits University.
With Mashamaite not getting any younger and struggling to find a team in the PSL, he has something to fall back on in the form of his degree should be decide to retire from football. The 35-year-old is the Wits FC ambassador.
Mpho Maruping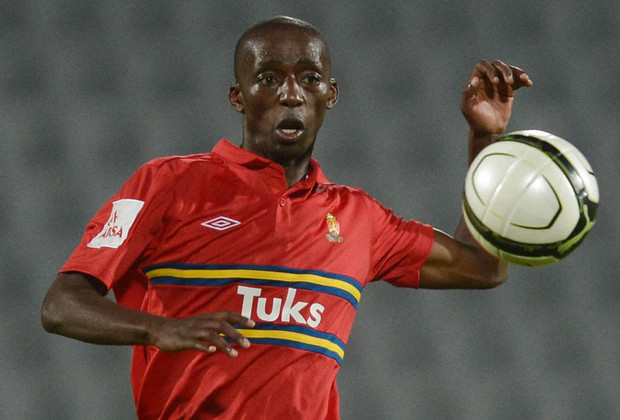 The former TS Sporting midfielder in the GladAfrica Championship has a degree in Sport Management and completed a business management course alongside Tebogo Monyai in 2013 through the Continuing Education (CE) at the University of Pretoria.
The former Tuks duo completed their business qualifications while in the PSL during the 2012/13 season.
They are both businessman now. Mapuring is the owner of a water business called Purely Hydr8d while Monyai who retired in 2016 runs multiple businesses, including a transportation company.
Tsepo Masilela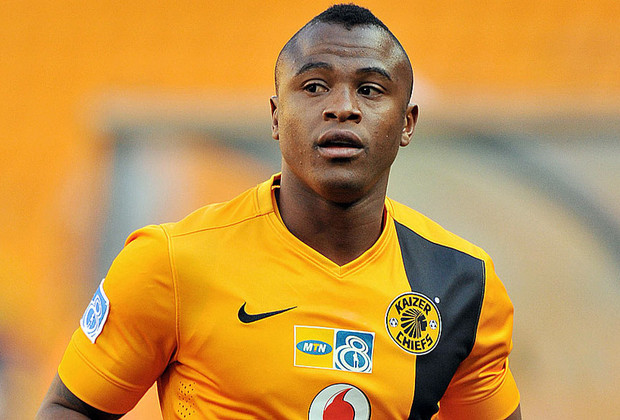 The AmaZulu left back is a Business Studies graduate.
Masilela has always been focused on and off the field, so it came as no surprise when he aced his studies.
Siboniso Gaxa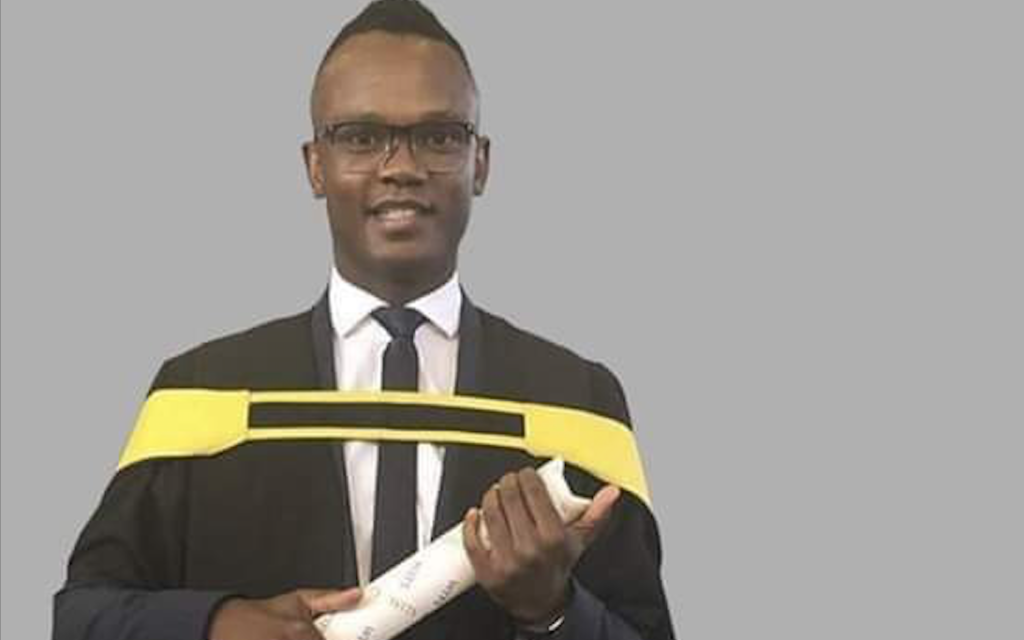 The former Kaizer Chiefs defender is a recent graduate from Wits University. He graduated with a degree in Political Science and Social Studies which he started doing while playing for the Glamour Boys a few years ago.
During his SuperSport United days, Gaxa studied and obtained a diploma in Sport Management. Gaxa has not announced his retired from football.
Daine Klate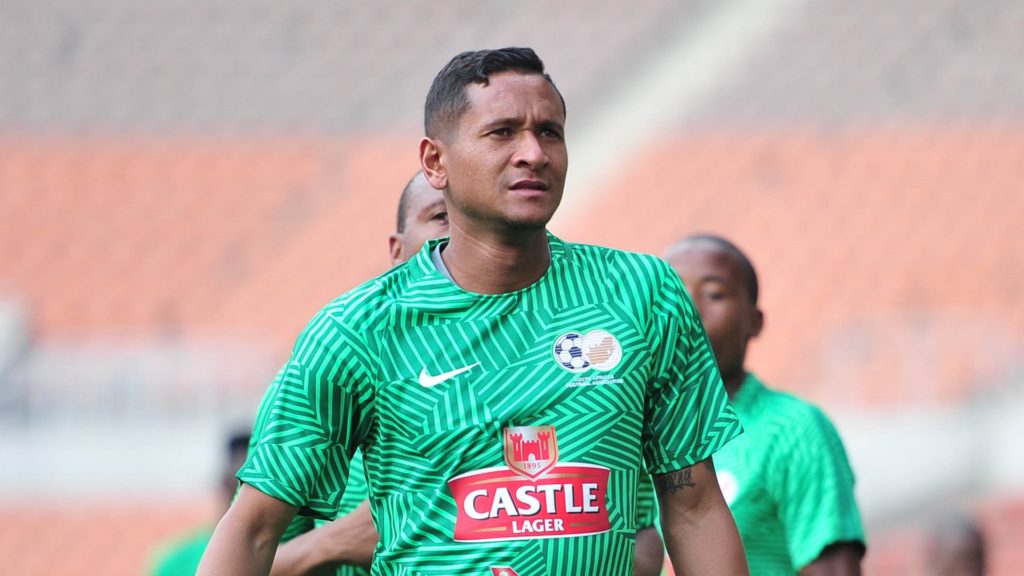 The PSL's most decorated player in terms of trophies won (over 15) with his former clubs, he's now Chippa United's Multichoice Diski Challenge coach following his retirement.
Klate studied Accounting.
Thendo Mukumela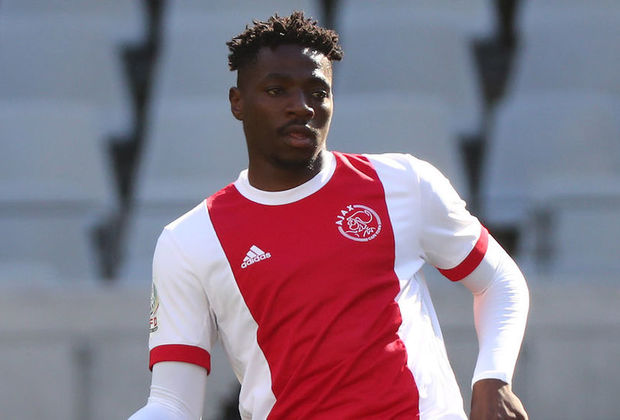 The Ajax Cape Town and South Africa U-23 (Amatjita) defender registered to study Biokinetics at TUT in 2018 while at Sundowns before joining the Urban Warriors on a permanent deal.
Mukumela (21) has been balancing school and soccer since 2014.
Markus Lecki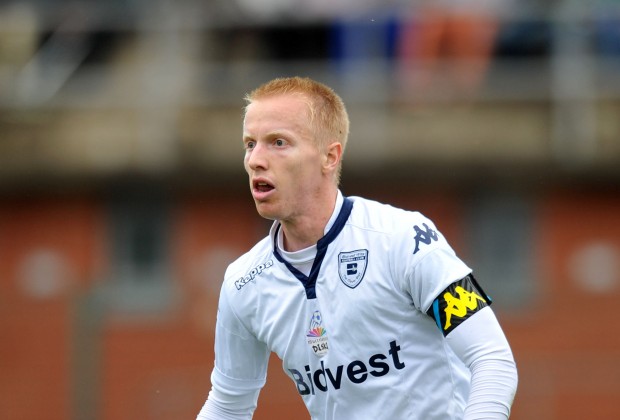 Lecki is a former Bidvest Wits and Stellenbosch FC defender. The 25-year-old is studying towards a BA Degree in International Relations and Political Studies at Wits University.
The former South Africa U-20 International played for Wits in the PSL, CAF Confederations Cup and helped Stellenbosh FC gain promotion to the PSL while studying and fighting for a place in the starting eleven.
Brylon Petersen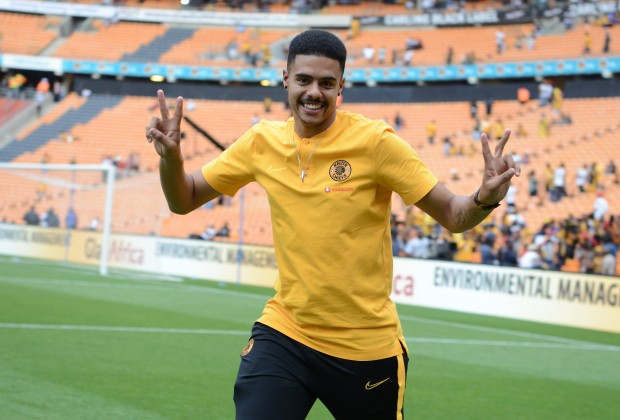 The Kaizer Chiefs shot-shopper puts all his energy equally info football and his studies. Petersen was been studying at Wits University for the past three years while playing for Chiefs Reserve side.
The 24-year-old completed his Mechanical Engineering degree in 2018 and he is currently doing his honours. The goalkeeper has a first team contract at Chiefs but yet to make his debut.
Tshireletso Motsogi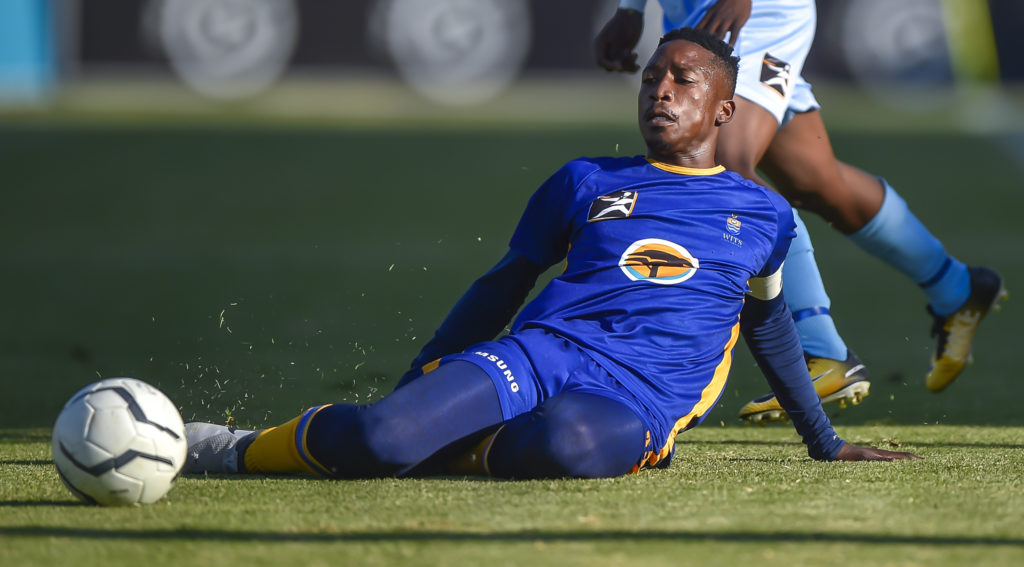 The Stellenbosch FC versatile midfielder has a degree in BSc in Engineering (Metallurgy and Material Engineering).
He obtained the degree recently from Wits University while playing and captaining Wits in the Varsity Football Cup.
Top 10 South African Footballers with University degrees – Newshub360.net
[viralBoostButton button-text="
SHARE TO 3 GROUPS
" whatsapp-button-text="Share on WhatsApp" message="Put to sent to whatsapp her" pop-message='
Please share to 3 GROUPS on Facebook or WhatsApp
' pop-title='🙏🏼 SHARING IS CARING 🙏🏼']
CHECK THIS OUT:
♦  Top 20 Highest Paid Footballers in South Africa 2023
♦  Top 20 Highest Paid Footballers at Mamelodi Sundowns 2023
♦  Top 20 Highest-Paid Footballers at Kaizer Chiefs [ Billiat is 2nd ]
♦   Top 20 Highest Paid Footballers at Orlando Pirates 2023
♦   Top 20 Highest Paid Footballers at Supersport United 2023
♦   Top 20 Highest Paid Footballers at Royal AM 2023
♦  Top 10 South African Footballers Who Went Broke After Retirement
♦  Top 10 Richest Football Club Owners in South Africa [ Motsepe is 2nd]
♦  Top 10 Most Expensive High Schools in South Africa 2023
♦  Top 10 Richest Football Clubs in South Africa
Credit :www.Newshub360.net